Wildlife Park, Zoo and Tourism Business Marketing Newsletter
Hi 👋 Welcome to Wildlife Plus. My name is Elliot and I work with Wildlife Parks and wildlife-based tourism attractions to get more visitors through rebranding, website design and digital marketing.
This free newsletter provides you with tips and tricks on how to grow your zoo visitor numbers, wildlife event customers and online bookings for your wildlife attraction. Again, it's free!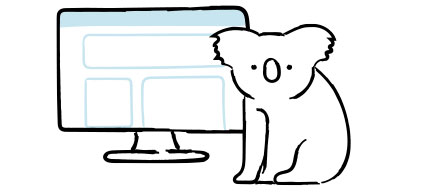 Wildlife Tourism Tips
Completely free advice on how to promote your tourism attraction in easy to digest emails. They are short and sweet with simple actions to take!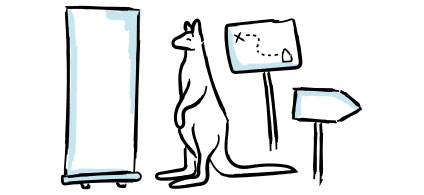 National Park Marketing
As well as giving advice on how to grow zoo visitors I also give advice on how National Parks get park visitors and what we can learn from them.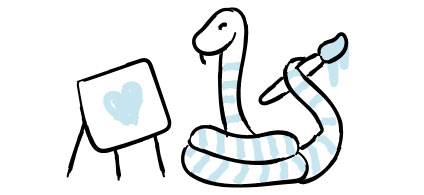 Sustainable Tourism Marketing
As sustainable tourism keeps growing it's important to stay up to date with the latest marketing trends in order to reach as many of your target audience!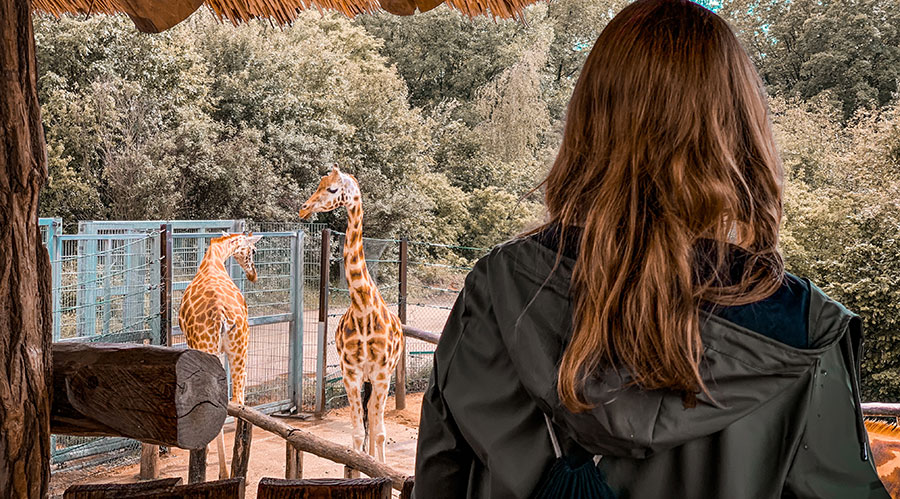 Zoo Marketing Strategy
Growing your visitor numbers at your wildlife tourism attraction can be difficult, especially if you've been running for a number of years! Coming up with new ideas and ways to market your zoo, aqurium, national park, botanic gardenn or exhibit.
I specialise in marketing wildlife-focused attractions in Australia and hope to provide you with 100% free marketing advice and tips straight to your email through the Wildlife Plus Newsletter.
Some Wildlife-based Attractions I have worked with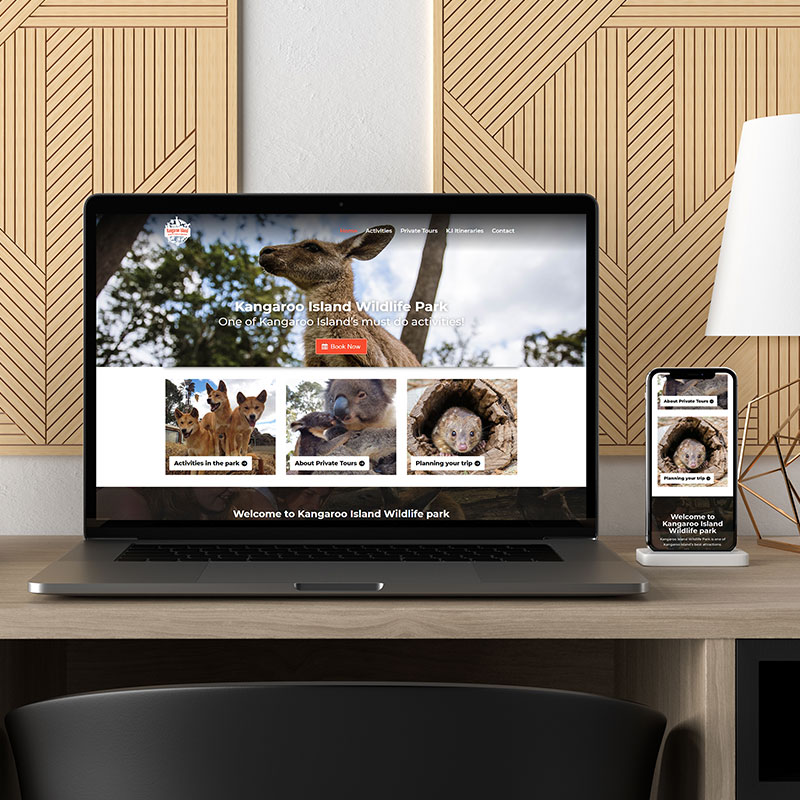 Kangaroo Island Wildlife Park
Website Design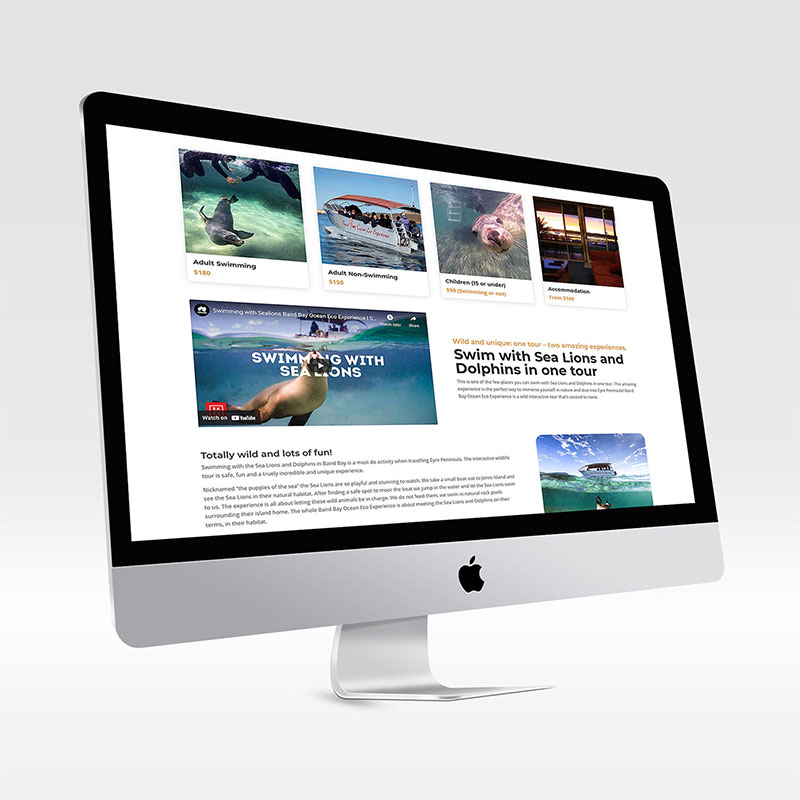 Baird Bay Ocean Eco Experience
Website Design & Branding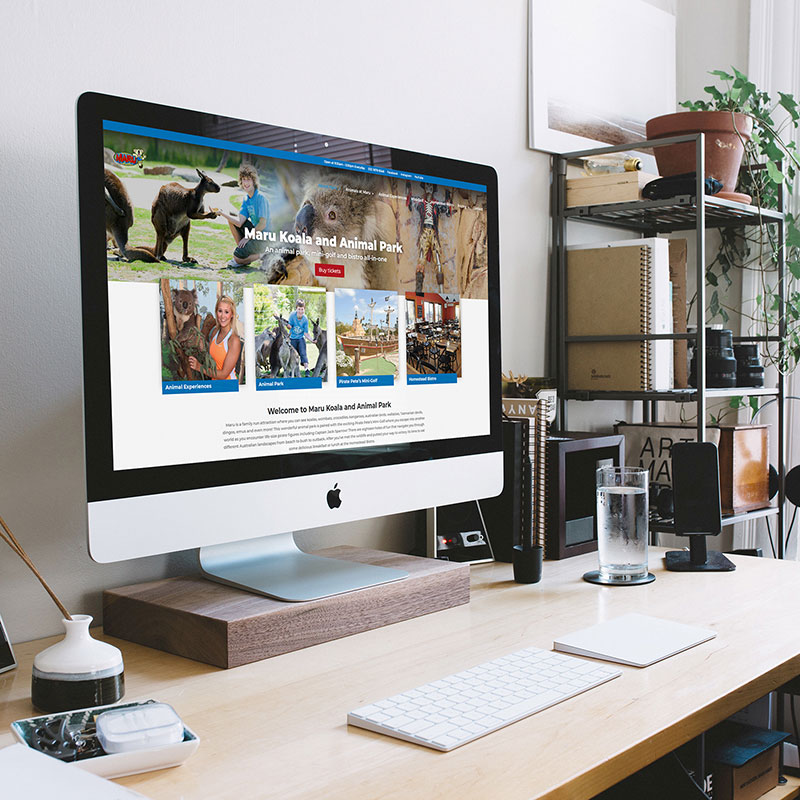 Maru Koala & Animal Park
Website Design
Wildlife Tourism Marketing & Strategy Podcast
Not only do I have the 100% free Wildlife Plus Newsletter but I also run the Wildlife Plus Podcast. In this free podcast I interview people that work with wildlife as part of their career. I also give advice on how to grow your customer engagement for your tourism attraction and get more visitors through your door. Covering topics from "Online Booking Systems for Wildlife Parks" to "Zoo Map Design", I'll teach you in a friendly and casual format about marketing for wildlife parks and tourism based attractions in Australia.