Marketing and Branding for Wildlife-Tourism businesses in Australia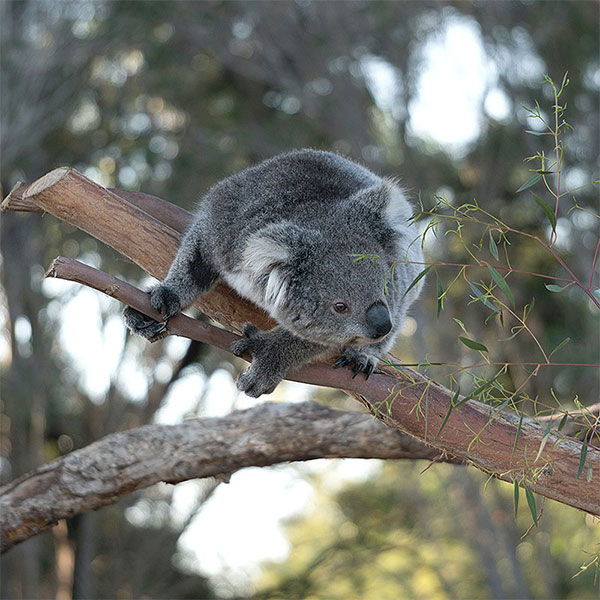 Wildlife Tourism Marketing
Offering Brand Identity, Website Design, Organic SEO, Copywriting, Photography and Tourism Adverts for Australian Wildlife-focused businesses.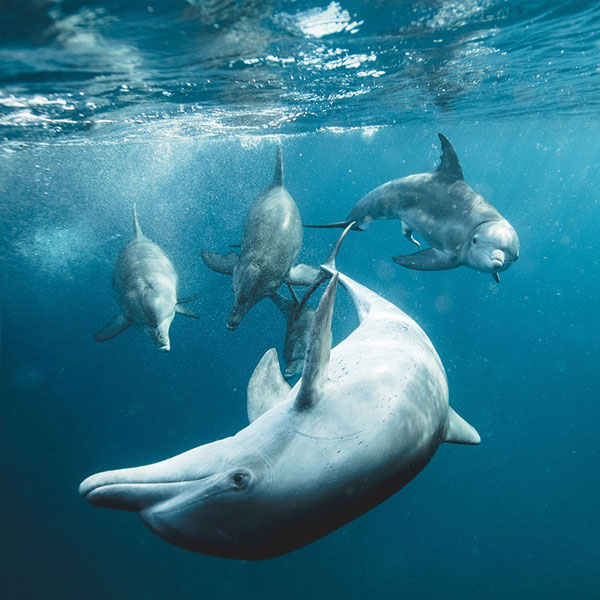 Creating a brand for your tourism business is extremely important so you can create customer recognition, an identifiable symbol and build brand loyalty. We've worked with dozens of wildlife focused tourism businesses in Australia to create a logo, brand voice and brand guidelines.
Having created dozens of websites for wildlife tourism businesses in Australia, Wildlife Plus has the experience and knowledge needed to help you grow your tourism brand through clever copywriting, organic SEO techniques, user friendly design and an interface that is easy and exciting to navigate.
SEO for Tourism Businesses
If you're reading this you most likely found this website by searching on Google, which proves my next point; Wildlife Plus builds websites that perform well on Google search. With an expertise in organic SEO, we help tourism businesses to fix their website's SEO or build completely new websites with a focus on search engine performance.
When moving to Australia I absolutely fell in love with the wildlife, nature and beautiful landscapes of this country. I have worked with some amazing brands to create engaging content for their social media and websites that capture the feeling you get at that attraction. Whether it's swimming with sealions or a tourism event; I'd love to capture it!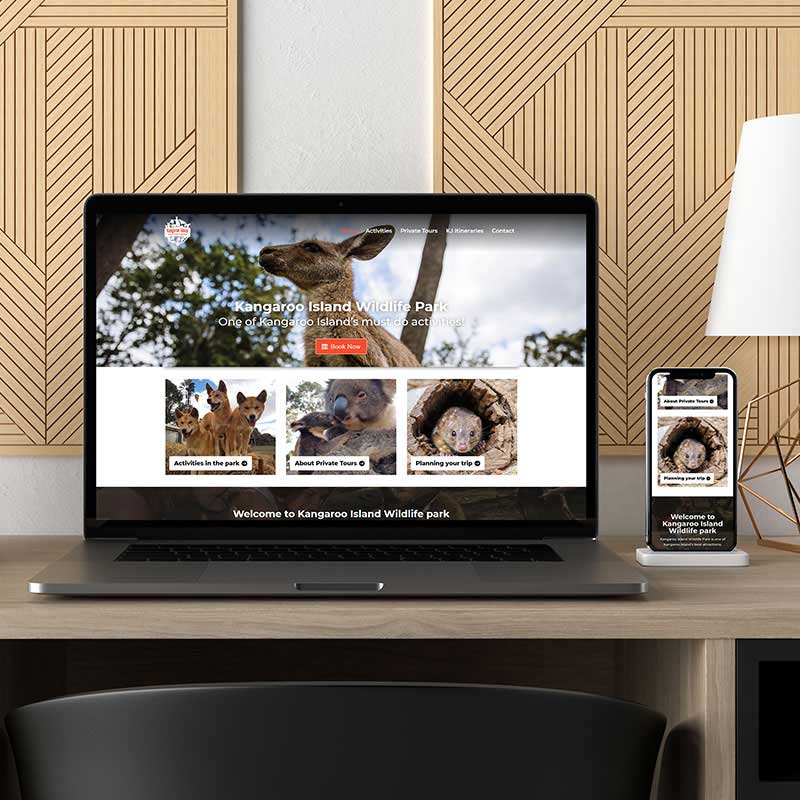 Kangaroo Island Wildlife Park
Website Design
Kangaroo Island Wildlife Park had a basic website but needed a revamp to better show all of their offerings and different tour options. Wildlife Plus completely remade their website from the ground up focusing on captivating images, powerful SEO, useful information and online booking capabilities.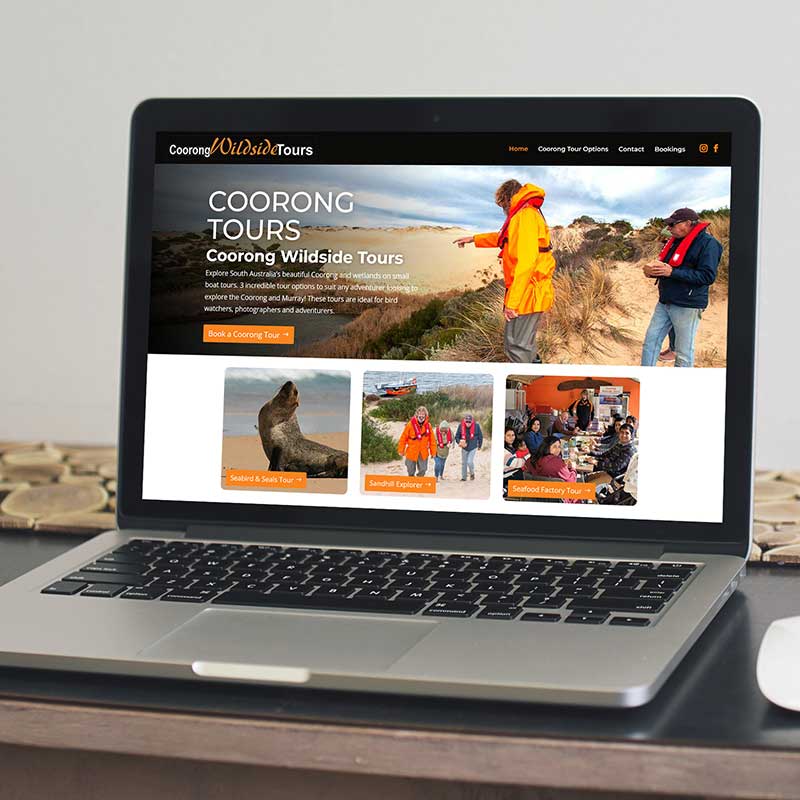 Coorong Wildside Tours
Website Design
Coorong Wildside Tours had a simple website that was not showing up on Google search. Wildlife Plus worked with Coorong Wildside Tours to perform well on Google by researching what their target audience were searching for and then performing well on those keywords through organic, unpaid SEO.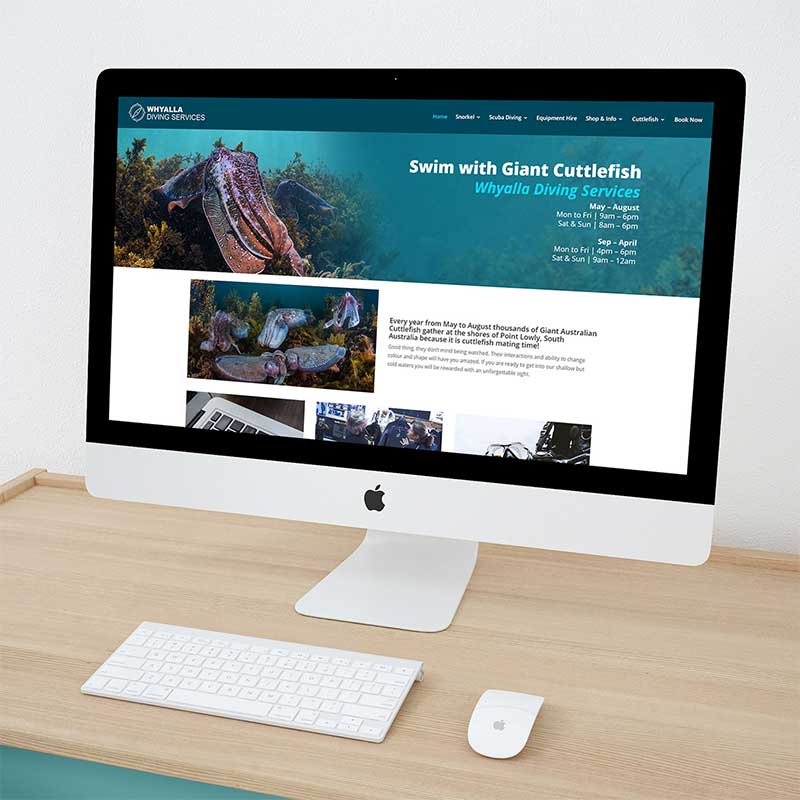 Whyalla Diving Services
Branding & Website Design
Whyalla Diving Services were in need of a new website that could take bookings, appear high up on search engines, and featured fantastic photos of the Giant Cuttlefish of Whyalla. The business has many tour options so it was important for customers to easily navigate and distinguish the different tours when browsing the website and when booking online.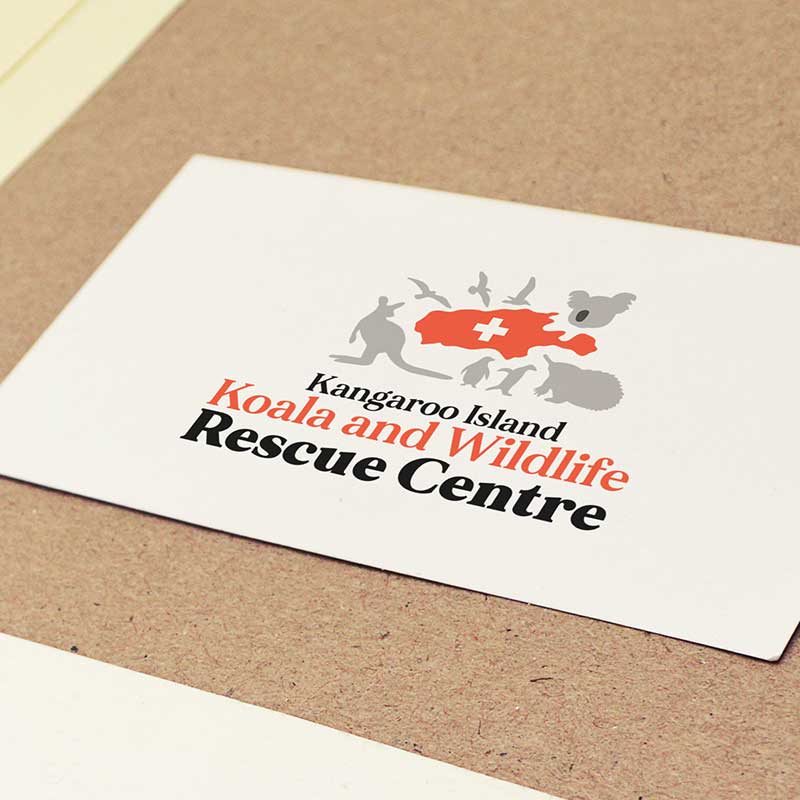 K.I Koala & Wildlife Rescue Centre
Branding & Website Design
Kangaroo Island Koala & Wildlfie Rescue Centre were in need of a new branding and page on the KIWP website. The page needed to allow for donations so that anyone looking to offer support after the bush fires could easily do so online. The branding needed to reflect the any species that they are helping whilst also featuring an outline of Kangaroo Island.
Alan, Owner of Baird Bay Ocean Eco Experience
"Mate, that piece you made is bloody marvellous, if it was on the big screen you'd get an Oscar for it, bloody excellent."
Having worked with dozens of wildlife-focused tourism businesses in Australia, dozens of luxury accommodations in Australia and hundreds of other South Australian businesses; Wildlife Plus has started offering coaching for businesses operating in the Tourism sector.
My goal is to help your business grow by understanding your branding and marketing, then working with you on your organisation, strategy and marketing to get you more customers.
I make content that gets people excited to travel and visit tourism attractions.
With a passion for travel and creating engaging content, I know that we can make outstanding video content for your website, social media and TVCs. Having worked with tourism marketing for over 5 years, I have already worked with some of South Australia's largest tourism attractions such as Kangaroo Island Wildlife Park, Urimbirra Wildlife Park, Raptor Domain, Penneshaw Penguin Centre, Baird Bay Ocean Eco Experience, Whyalla Diving Services and many more.
Tourism Photography Services
Haven taken photos for some of South Australia's largest tourism brands, Wildlife Plus has grown to become a trusted photographer with a focus on creating captivating, beautiful photos that showcase amazing tourism businesses.
With experience in staged photoshoots and photoshoots in nature; we are happy to capture any moment that you need for promotions, socials or website content.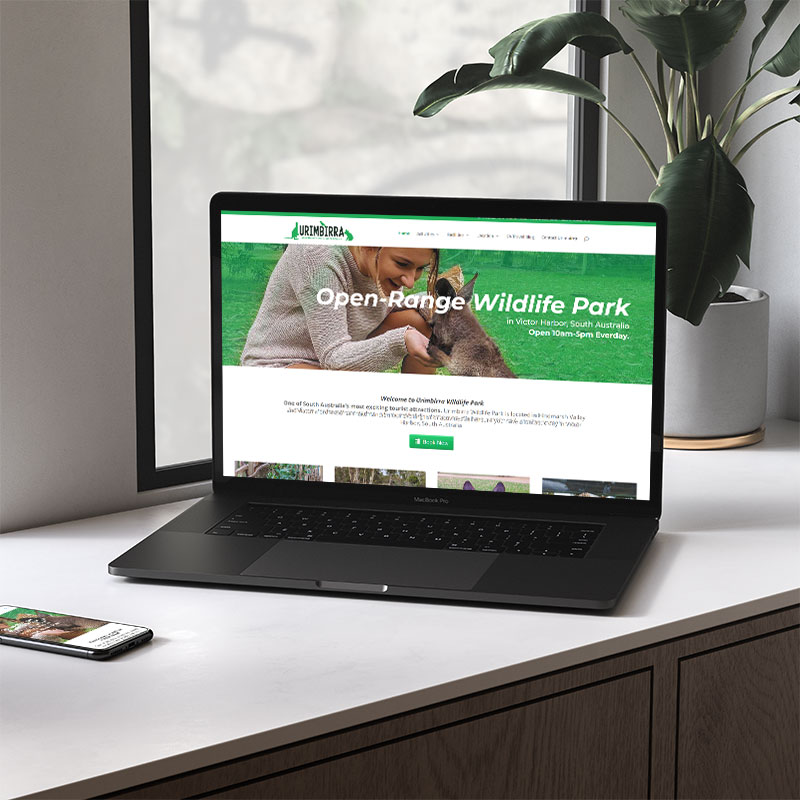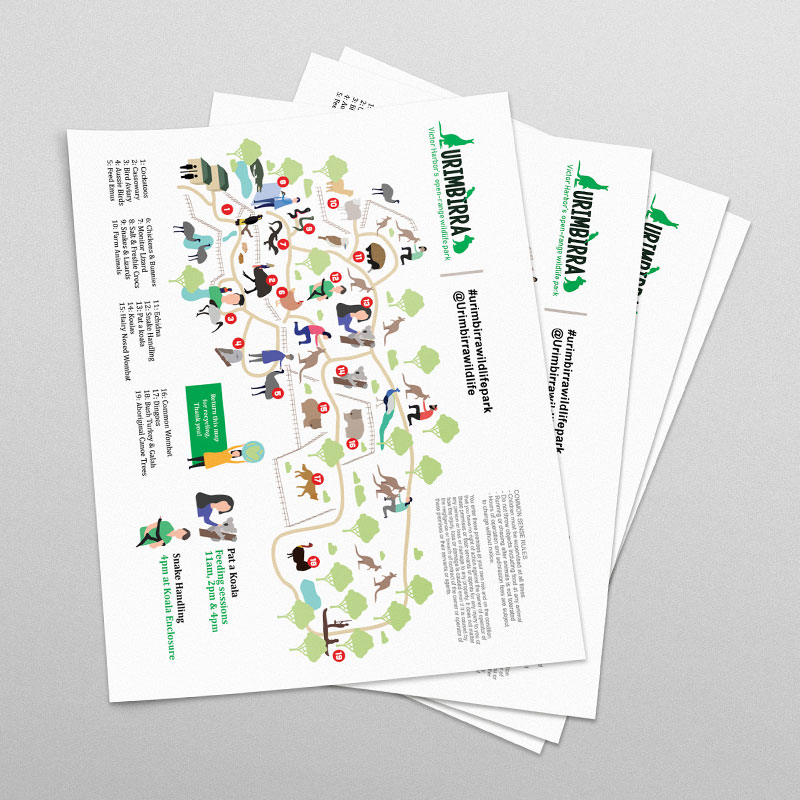 Owner of Urimbirra Wildlife Park
Wildlife Plus has gotten us more customers and created us a solid brand identity. Working with Elliot is a fantastic experience and he understands our goals.

Wildlife Tourism Brands we've worked with





Map Design for wildlife parks, zoos & tourism businesses
Website Design for wildlife tourism that converts to customers
Branding for Tourism
Creating a unique brand for your tourism business that is built around a clever strategy is incredibly important. Researching and understanding the competition, who your target audience are after and what type of experience they are after will shape the brand style that we create.
Websites for Tourism
Nowadays, your tourism brand needs to have a great website in order to compete in the competitve tourism industry. Being mobile friendly, SEO optimised, modern, great user experience, booking features and an easy access to all the information a potential-customer could need will be the deciding factor on whether you find new clients.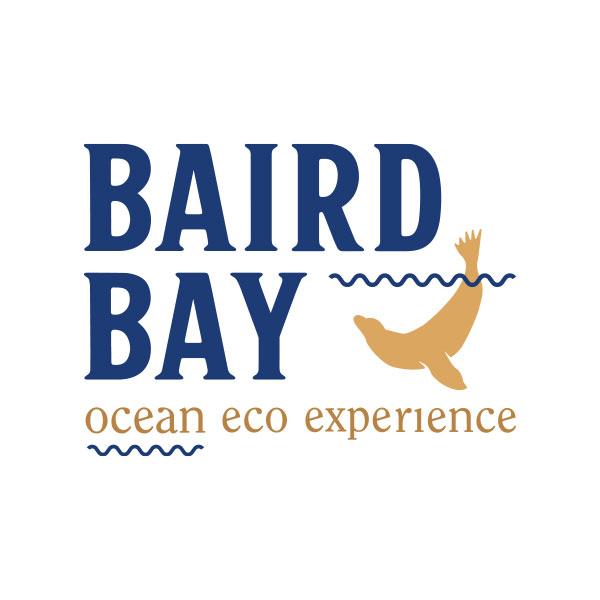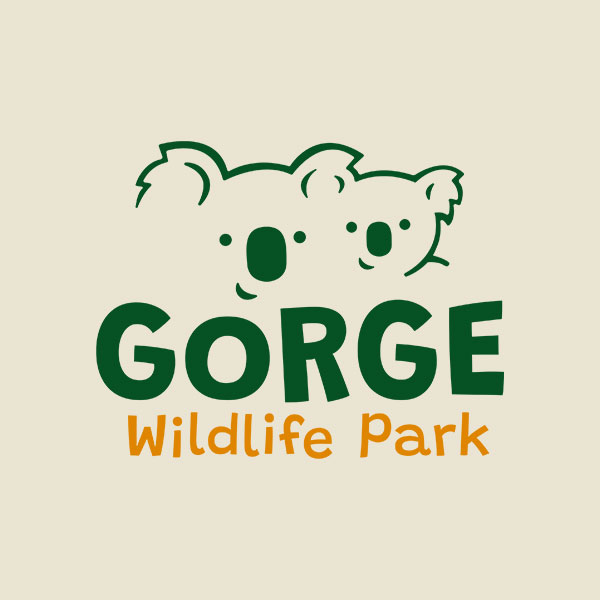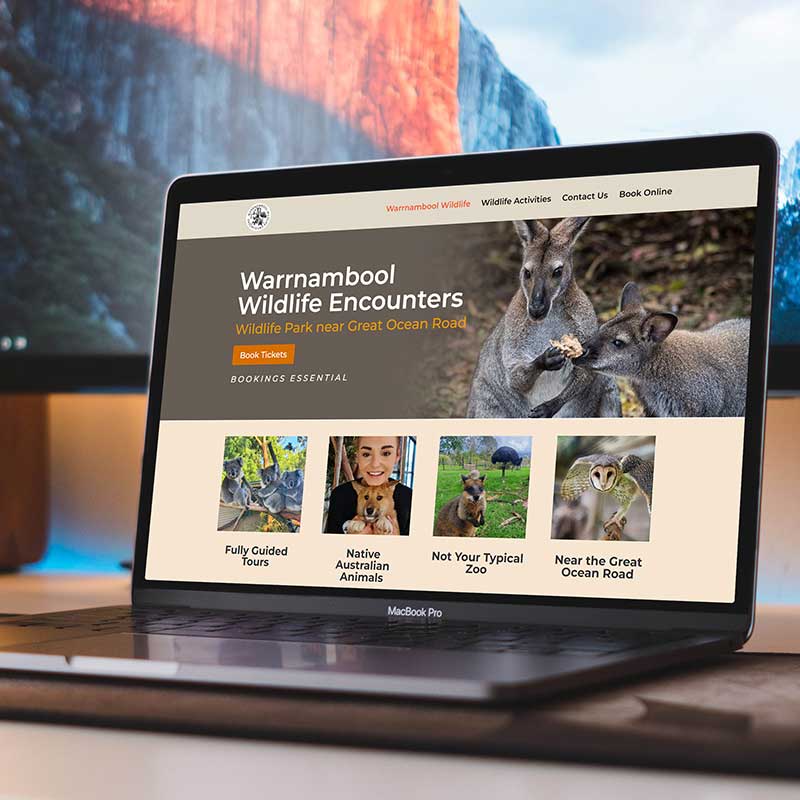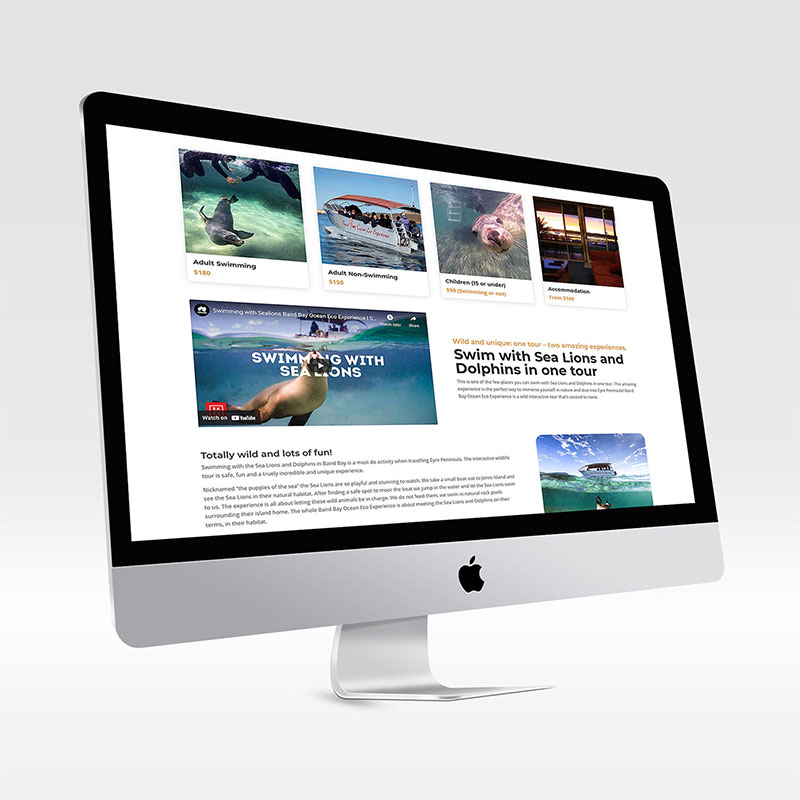 Marketing for Wildlife Tourism Businesses in Australia
Wildlife Plus has worked in the tourism marketing for many years now and been lucky enough to work with some of Australia's most iconic wildlife-focused tourism brands. Having done website design, brand identity design, SEO, copywriting, graphic design, adverts, social media content and tourism strategy sessions; we have helped dozens of wildlife-businesses grow.
Tourism Marketing in Australia
Tourism Marketing in Australia has changed over the years and it's important for businesses operating in this industry to stay up to date with the expectations that customers are now after. This goes from the actual experience itself, but also the marketing that your target audience is seeing. From your tone of voice, your logo, how they interact with your website and the many documents that customers are seeing in your wildlife park, zoo, sanctuary, guided tour or any tourism field.
Wildlife Tourism
Wildlife Plus specialises on working with only tourism businesses in Australia that have a focus on wildlife. Whether it's a wildlife park, a zoo, a guided tour business or wildlife tour operator; we aim to create authentic and exciting brand designs, websites, graphic design and content that reflect your offering.
Having created logos for Baird Bay Ocean Eco Experience, Gorge Wildlife Park, Whyalla Diving Services, Urimbirra Wildlife Park and many more; we have experience and a tonne of passion, when it comes to creating wildlife brands.
How to grow tourism business
There are endless steps to grow a tourism business but typically there a few easy first steps to take that help you identify your advantages and areas that need improving. Feel free to give us a call and we can help you out with your tourism marketing!
Marketing for Eco-Tourism
Eco-Tourism Branding
Building a brand design for an eco-tourism businesses is a process that starts with research, moves to strategy and the final result is a new logo and branding guideline. Sadly, it's not just picking a new font!
Eco-Tourism Web Design
Creating an effective for your eco-tourism business is crucial to getting it to grow and become a sustainable company. A million factors go into building a website that converts to paying customers; and luckily, that's what we specialise in!
Eco-Tourism SEO
SEO stands for Search Engine Optimisation; which is fancy talk for ranking high up on Google. Wildlife Plus can help your business by researching what your customers are searching for and get your business to show up on those search terms; that's probably how you found this website.
Eco-Tourism Copywriting
With a passion for copywriting and wildlife, it only makes sense that we offer copywriting for the eco-tourism industry. Whether it's social media posts, brochures, website content or anything else that requires text; we would love to help you with tourism copywriting.
Eco-Tourism Photography
Having taken photos for eco-luxury accommodation, wildlife parks and wildlife tour operators; we have experience and an absolute love for taking high-quality photos. We would love to hear about your business and any photo-needs you may have!
Eco-Tourism Adverts
Wildlife Plus hass created ads for some of South Australia's most iconic wildlife-tourism brands and are always on the lookout for a new eco-tourism project. With a skill to combine beautiful cinematography and engaging stories; we can create a incredible tourism advert for you.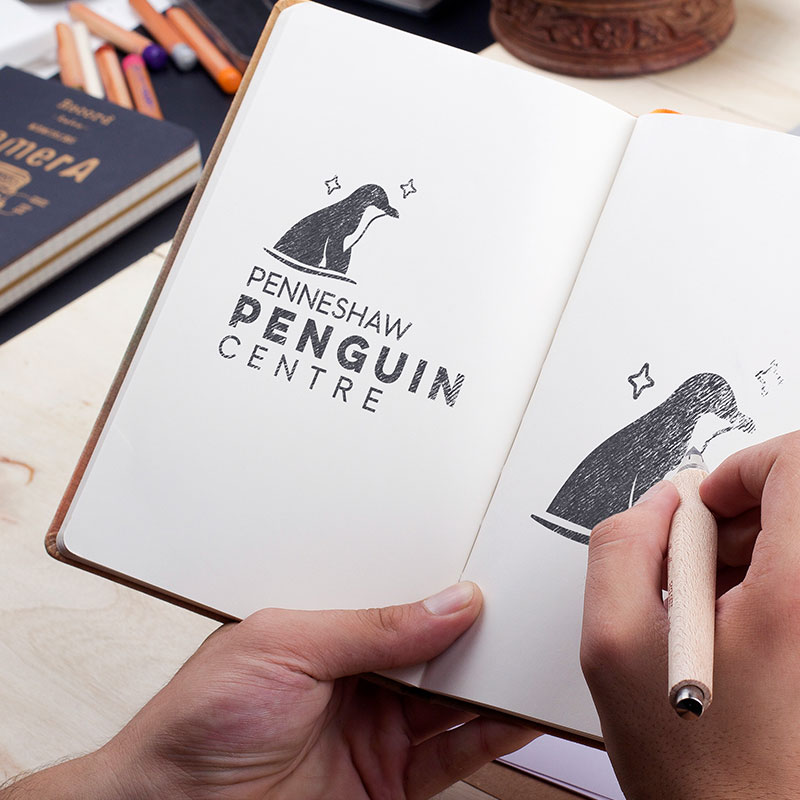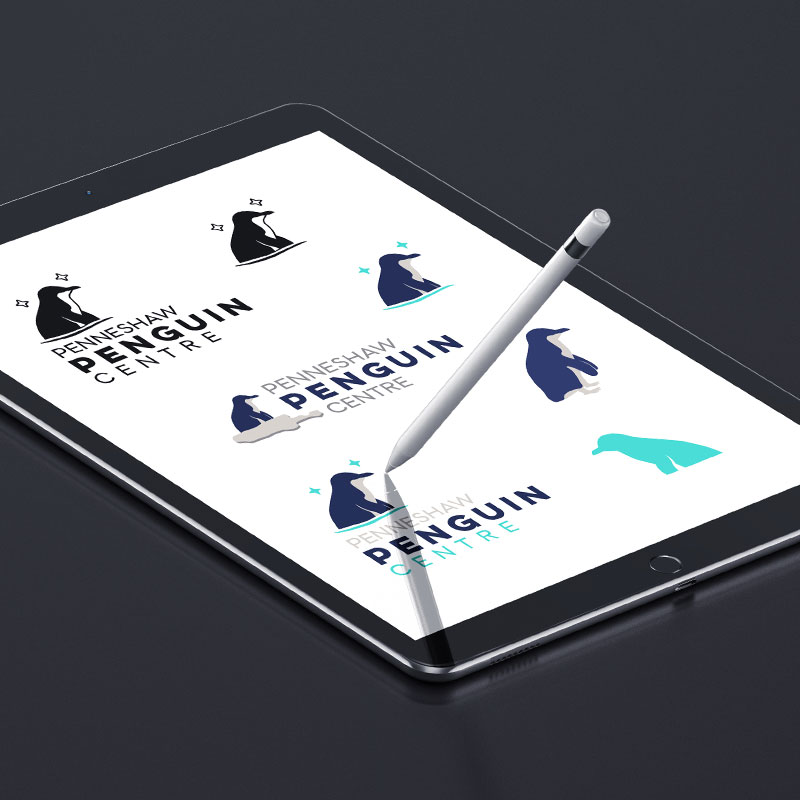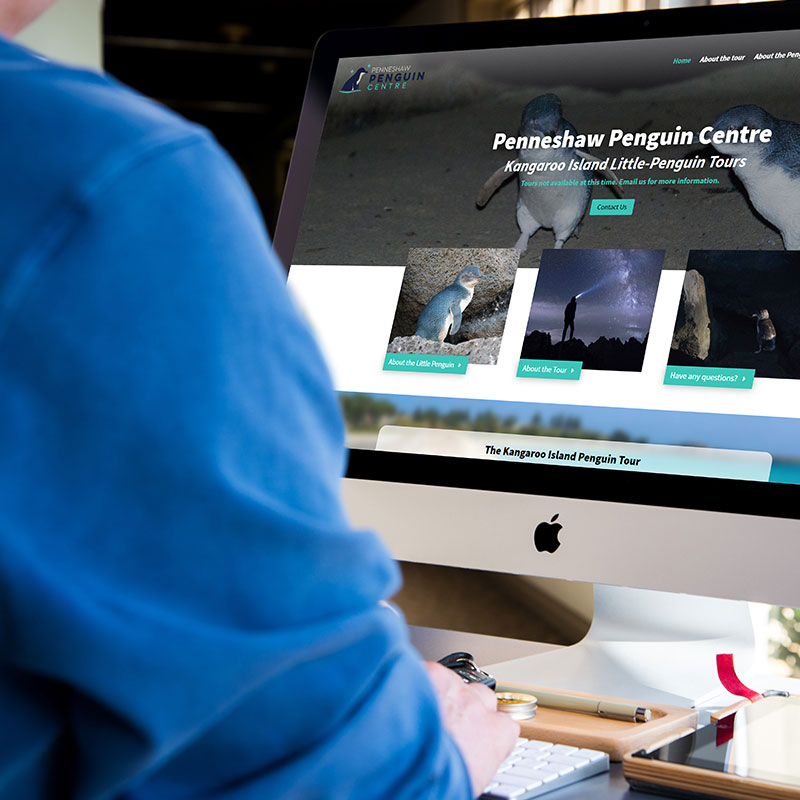 Owner of Penneshaw Penguin Centre
Elliot did a fantastic job recreating our website and logo. It looks professional and is easy to navigate according to our customers. Working with Elliot was effortless as he is a great communicator, he has helpful industry contacts, and is genuinely interested in doing his best for the business. I highly recommend utilising Elliot's skills and services.
Contact Wildlife Plus for Tourism Marketing
We would love to hear about your business and if we can help with any tourism branding, tourism website, organic SEO, videography, graphic design or any tourism marketing services you may need!