Baird Bay Ocean Eco Experience Branding & Website Design
Baird Bay Ocean Eco Experience were in need of a new website and new branding. They wanted to refresh their image and get more customers through a powerful website that was designed to attract their target audience. Wildlife Plus worked with Baird Bay to create their modern new branding and their new high-performing SEO-driven website.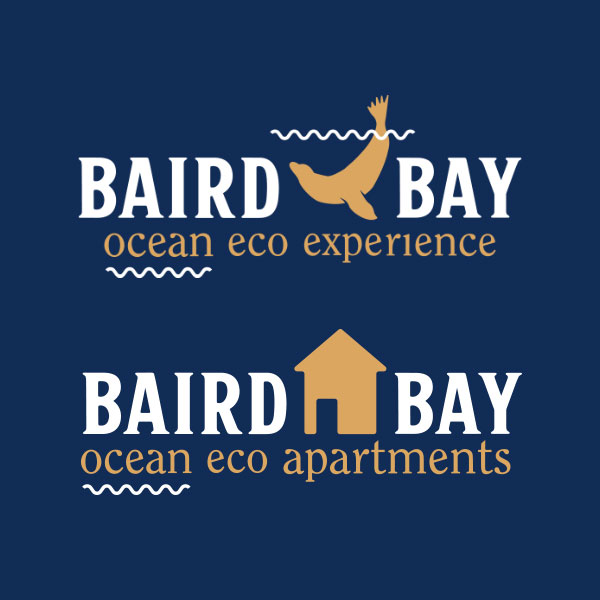 Baird Bay ReBranding
Baird Bay Ocean Eco Experience also offers accommodation under the name Baird Bay Ocean Eco Apartments. The owners wanted to have the branding for the two businesses similar so that customers understand that the Sea Lion tour operators also run the accommodation, so the same level of quality can be expected from both.
Wildlife Tour Logo Design
For Baird Bay Ocean Eco Experience's logo it was important to showcase their main selling point; a wild Sea Lion. Wildlife Plus designed the Sea Lion icon to be simple but be a realistic sihloette of the animal. The water surface illustration shows that the Sea Lion is in the wild and free to swim, which is important to show as this tour encounters 100% wild Sea Lions (no enclosure, no nets, no bait).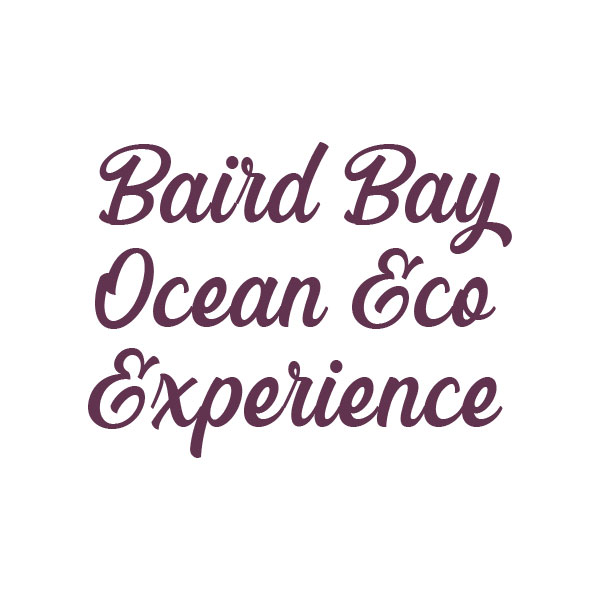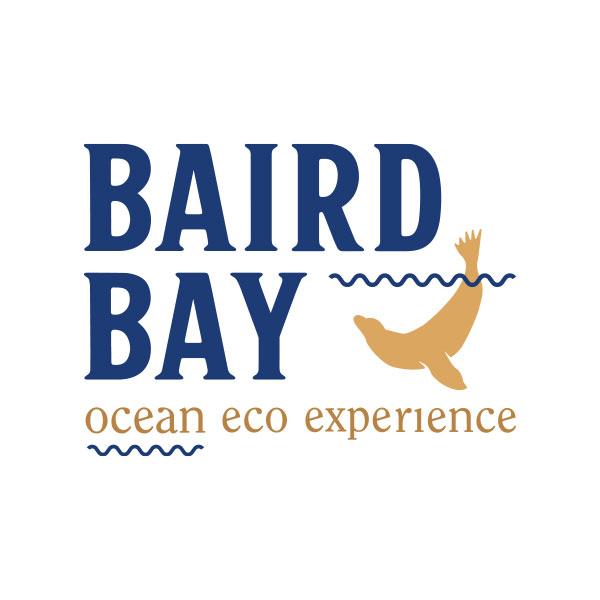 Wildlife Tour Website Design
Baird Bay Ocean Eco Experience's previous website didn't showcase how beautiful their tour was so I wanted to put a focus on the images. A large banner with a friendly pair of Sea Lions is the first thing a customer now sees, instantly showing them what Baird Bay is all about.
This is followed by a photo of cute dolphins clearly swimming in an open ocean, completely wild and free. With a focus on SEO, Wildlife Plus made this website a high-performing website that finds new customers through strategic keyword research and an understanding of the market.
Plenty of 'Book Now' buttons and call-to-actions and all new copy turned this into a website that now gets thousands of visitors that turn into paying customers.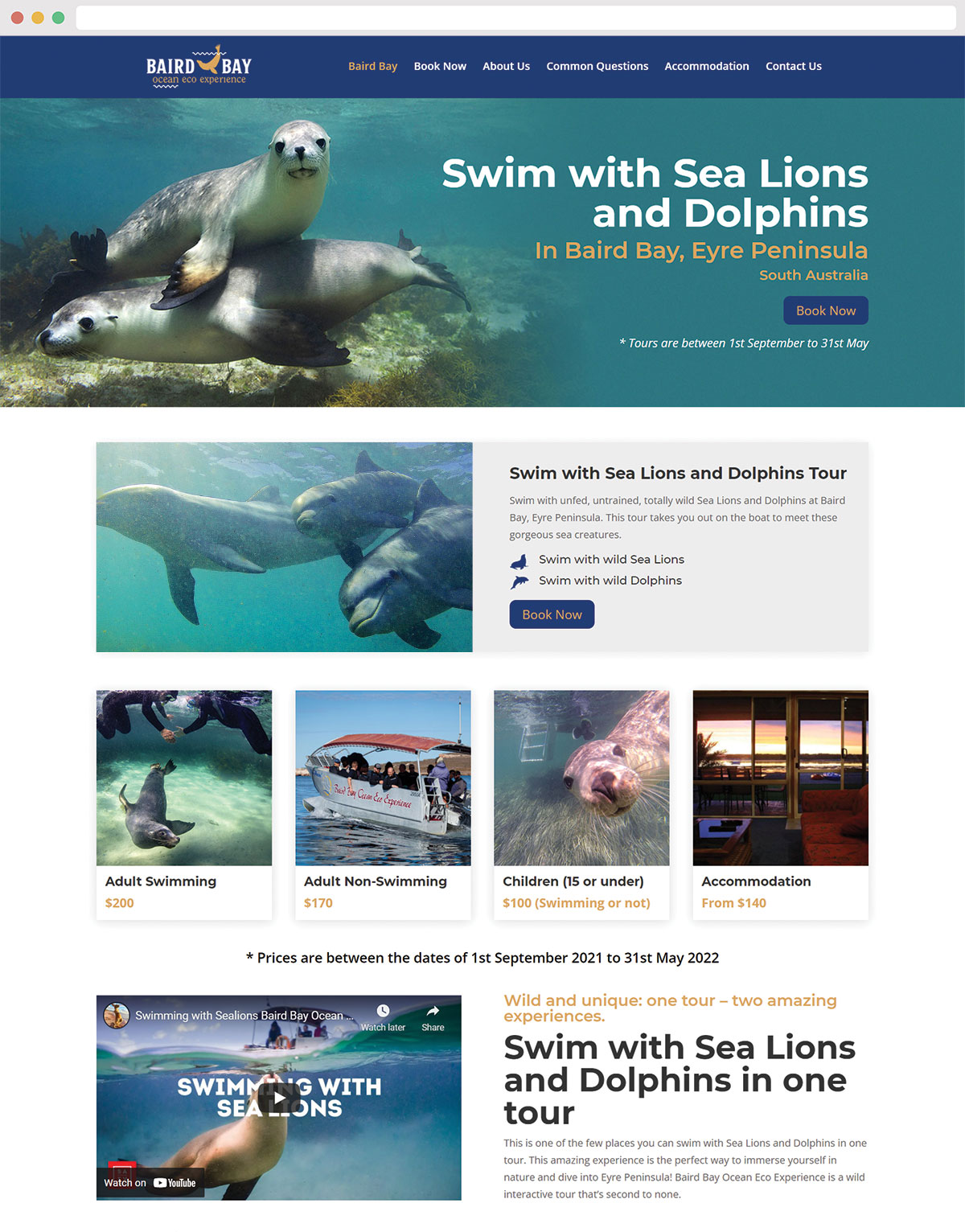 Baird Bay Ocean Eco Experience Project Summary
Baird Bay Ocean Eco Experience was a dream to work with. There new branding is fresh, modern and sophisticated. The completely remade website performs incredibly well and attracts their target audience and turns them into paying customers. It was a pleasure to work with this fantastic wildlife tour experience and we continue to work together on other projects.