Tourism Advert Creator
Tourism Advert & Content Creator in Australia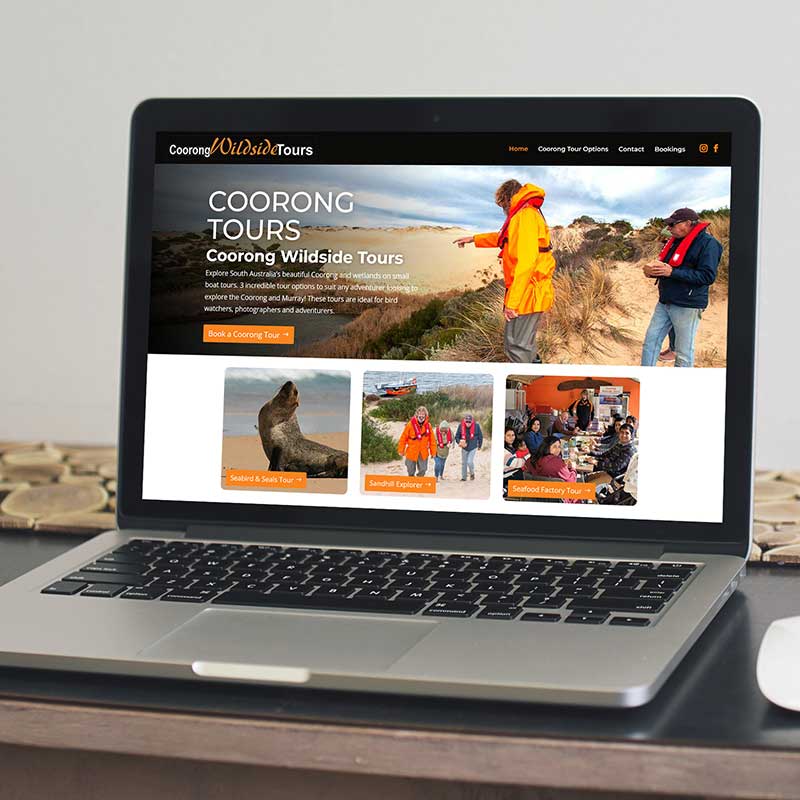 Wildlife Tourism Marketing
Offering Brand Identity, Website Design, Organic SEO, Copywriting, Photography and Tourism Adverts for Australian Wildlife-focused businesses.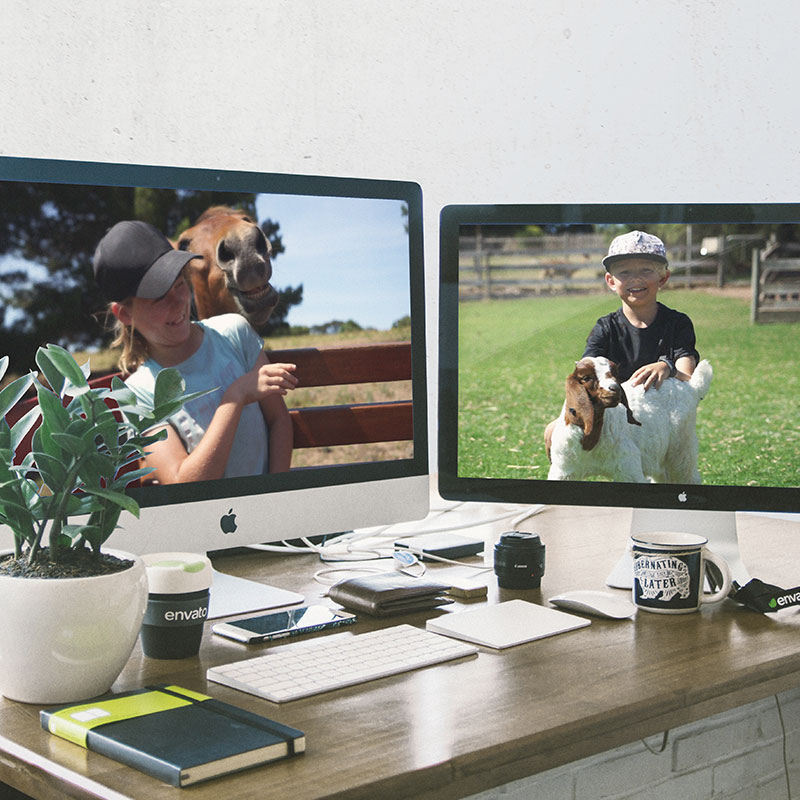 Alan, Owner of Baird Bay Ocean Eco Experience
"Mate, that piece you made is bloody marvellous, if it was on the big screen you'd get an Oscar for it, bloody excellent."
I make content that gets people excited to travel and visit tourism attractions
With a passion for travel and creating engaging content, I know that we can make outstanding video content for your website, social media and TVCs. Having worked with tourism marketing for over 5 years, I have already worked with some of South Australia's largest tourism attractions such as Kangaroo Island Wildlife Park, Urimbirra Wildlife Park, Raptor Domain, Penneshaw Penguin Centre, Baird Bay Ocean Eco Experience, Whyalla Diving Services and many more.
South Australia Tourism Filmmaker
Narnu Farm wanted an advert in winter to show how exciting Narnu Farm is to visit in the colder months. Our goal was to show all the exciting parts of their amazing attraction with a cast of parents, families and their animals.
Wildlife Filmmaker in South Australia
Narnu Farm also wanted a video in Summer to show what the Narnu Farm experience is like in the other half of the year. This video shows all the best parts of summer combined with the best attractions and experiences that Narnu has to offer!
South Australia Hiking Advert
This mockup advert was made to practice tourism advert making and showcases the use of my drone work, sound mixing and stock videos; in order to create a quick yet effective tourism advert!
McLaren Vale Tourism Commercial
McLaren Vale Tourism were after a video that showcased the best views of the region with only a drone. The goal was for the video to be used in backgrounds so needed to be wide shots showcasing the wine regions to the beautiful beaches.
Flinders Ranges Tourism Commercial
I recently went to Wilpena Pound in Ikara Flinders Ranges for some wildlife photography and Wilpena Pound Scenic Flight. It was an amazing time and great to do some wildlife photography in this beautiful South Australian National Park. We saw emus, yellow footed rock wallabies, kangaroos, parrots, wedge tailed eagles, hawks, falcons and much more.
South Australia National Park Commercial
I recently went on my first solo camping trip to Dhilba Guuranda-Innes National Park Yorke Peninsula South Australia. In this South Australia travel vlog I make a Innes National Park Travel Vlog where I explore the Yorke Peninsula beaches, South Australian Wildlife and Innes National Park bushwalking. 
Contact Wildlife Plus for Tourism Marketing
We would love to hear about your business and if we can help with any tourism branding, tourism website, organic SEO, videography, graphic design or any tourism marketing services you may need!